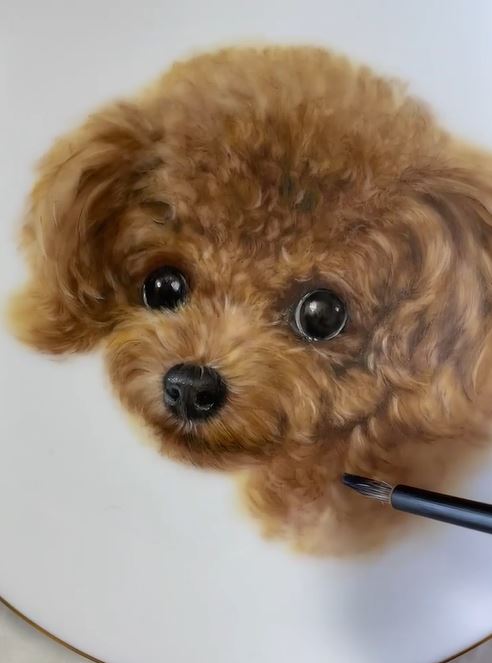 Silver Fox Brush No.11, No.12 – Ms. Agawa's work
We are pleased to introduce you our Silver Fox Brush No.11 and No.12.
Silver fox hair has good bounce and you do not get distinct brush marks with them. They enable you to paint beautiful gradation and smooth planes.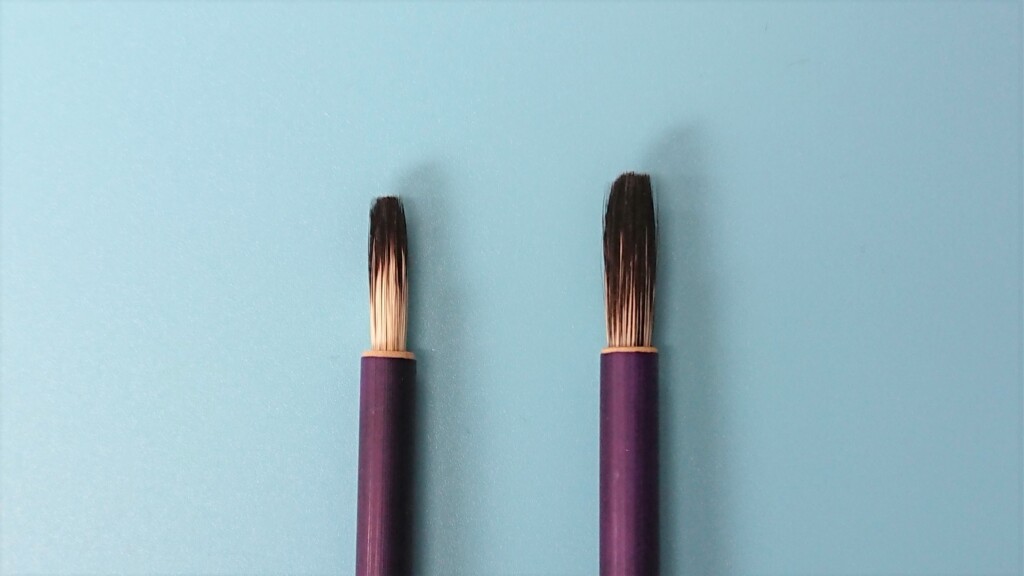 Ms. Rumi Agawa has used them for years and says that they are her favorite. You can see a short movie that she paints a dog with this brush at our Japanese website.